Our staff will
make You Happy !
Meet the folks who make it all happen. We see big potential in every moment, and care deeply about what we do every day. Our unique development ensures that we have the very best staff all over the world, and at every level of operation. Our leadership team reflects a group of diverse individuals with breadth and depth of experience across the company.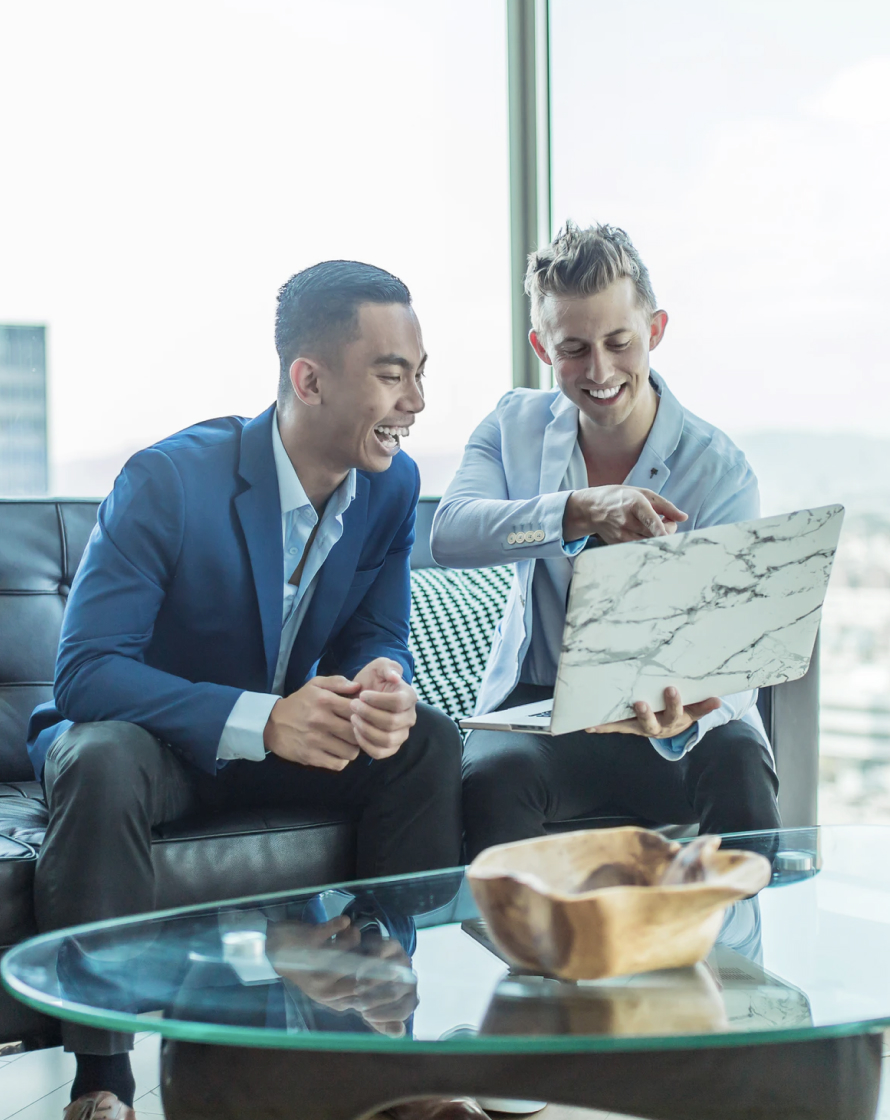 All the services you need,
all in one place


We offer a wide range of services to meet every type of need.
Not every business needs its own IT department, but a growing business needs basic technical support. We help you to revamp your company's technology.
Some faces behind the scenes
IT-Consultant
Cybersecurity
Freelancer
IT-Consultant
PBX Systems
Freelancer US
IT-Consultant
Virtualization
Freelancer US
Team Backoffice
North America
IT-Consultant
Data Analyst
Freelancer US
President
Founder / Consultant
Vice President
North America